You are done with The Four Steps to the Epiphany process.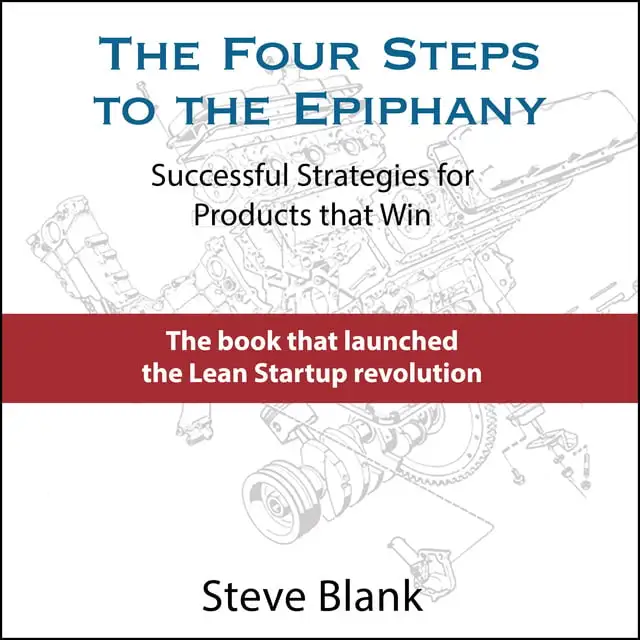 You are confident with your current version of the Business Model Canvas.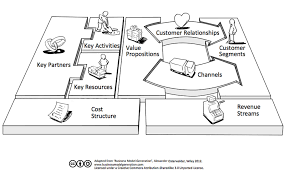 Now you are in your first iteration of the Build - Measure - Learn Cycle.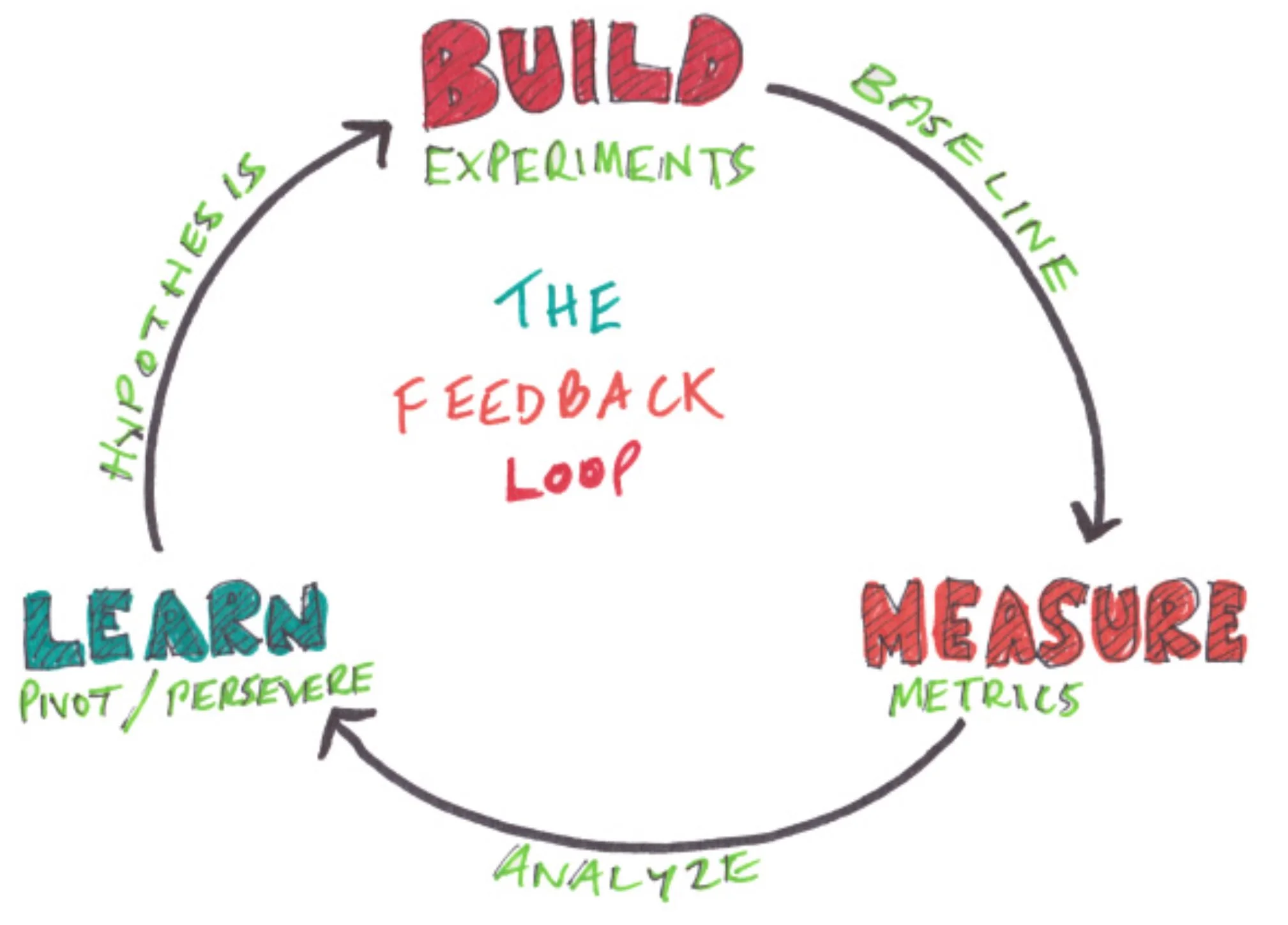 You've decided that outsourcing your software development is the best option for you.
The question now is to who? Should you work with a freelancer? Or should you work with an agency?
The better question should be, which should be your focus on now?
To get the right Product-Market fit, you'll probably have to go through multiple feedback cycles.
And to do that, you'll need to have someone with the right skills.
We've been there!


We've launched our own startups.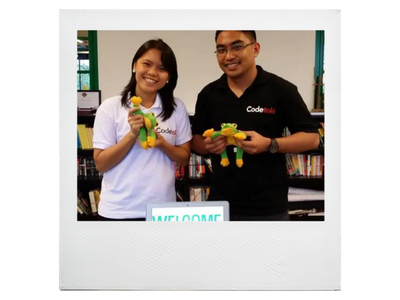 We've raised funds.

We've been part of startups that have been sold.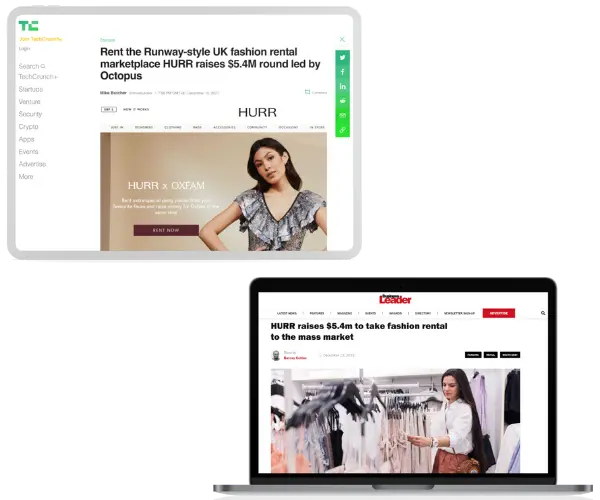 We've taken clients to Series A.
We've learned that there are two major roadblocks to building software startups.
1) Product-market fit
Regardless of how awesome your idea or app is, if there is no market for it, then it will not fly off.
2) Right Team
You need the right team with the right processes to help you develop the right software.
Our Process
1) You talk, we listen
Educate us about your startup. Let us know your goals. What's your target ROI to call the project a success?
2) Agree on terms
Let's figure out if you want to set a fixed scope budget or work with a team full-time.
3) Start and regular check-in
Let's start the project. You can monitor the progress through Github commits and demos that we regularly do.
We guarantee to provide the best engineering practices while you focus on building the business.